We are Integrated Electronics, LLC.

Integrated Electronics, LLC was founded combining many highly technical trades and companies under the careful eye of David Sigel. Our company forges together different, yet related, technical realms to create a one-stop provider of services and products for the high-tech world.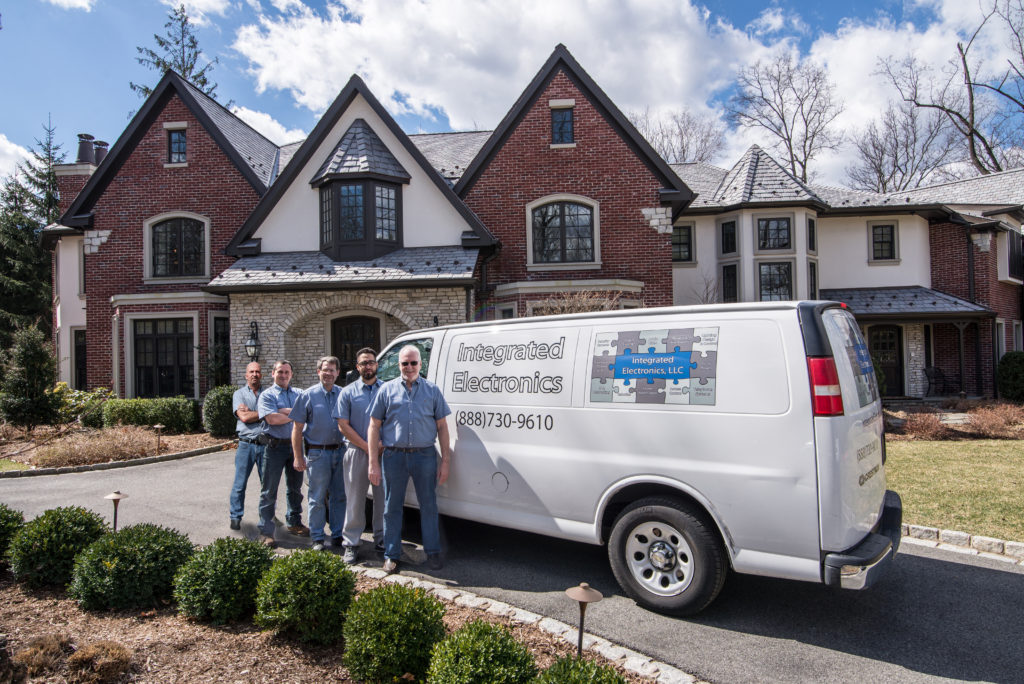 The need for electronic systems has moved from luxury to necessary as our lives are more and more touched with technology, but we strive to do so while keeping things simple and reliable.
We started our path in the 70's where David worked on keeping Miami safe from Nuclear Reactor meltdown, while working in Power Plant Engineering at FPL, while alternatively studying Electrical Engineering at Georgia Tech.
In the 80's we programmed the first airport to meet the latest FAA Standards for anti-terrorism, at Miami International. We also were among the first group to meet the requirements for State Licensing of Burglar and Fire Alarm Companies. We also expanded our security team by setting up one of the first computer-assisted Central Stations for the monitoring of Burglar and Alarm Signals in Florida.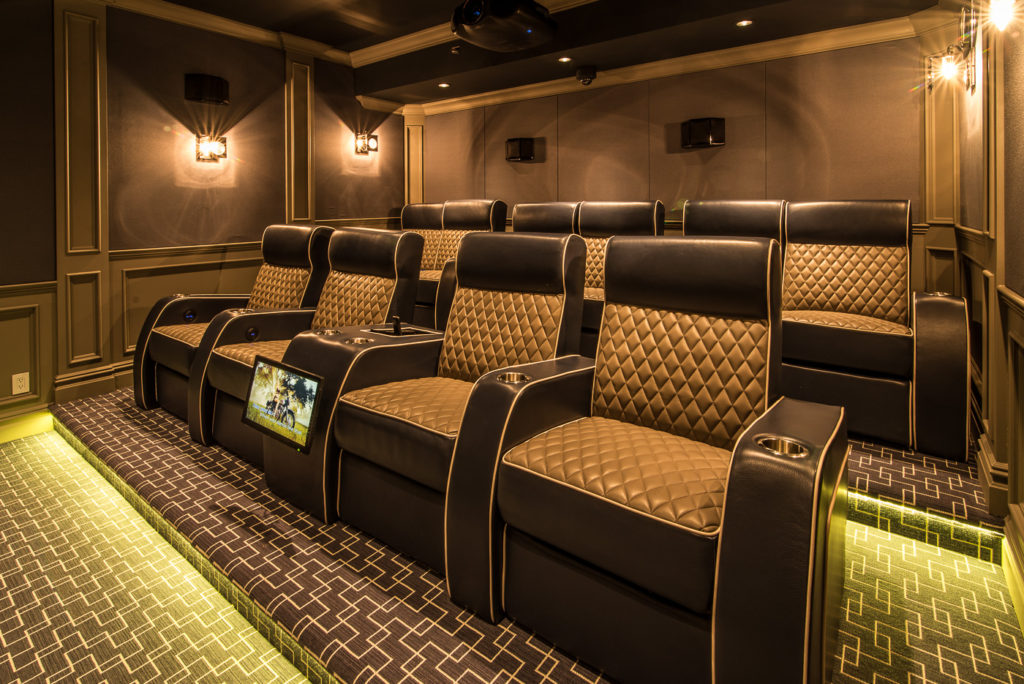 The 90's and the advances in Personal Computers allowed us to design and build a fully untethered autonomous entertainment robot, for Carnival Cruise Lines. The growing hunger for technology to be included in residential and commercial buildings lead us to connect with the preeminent vendor of control systems, Crestron Electronics. With Crestron's commercially available equipment, our installation team, and programmers, we were able to bring sophistication, security, energy savings, reliability, and ease of use to our clients' homes and businesses.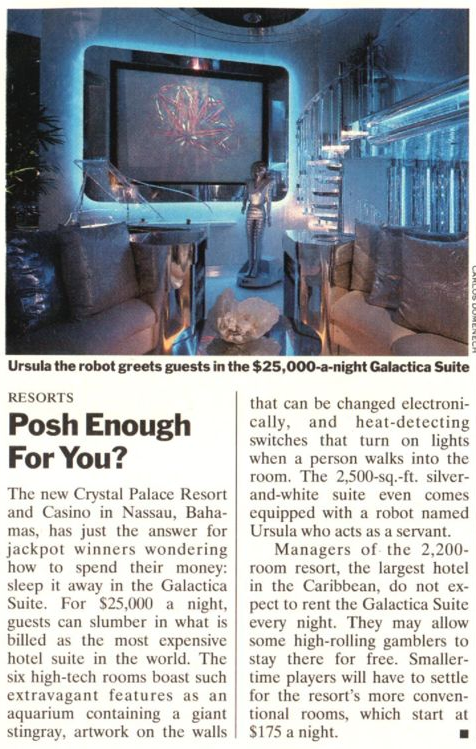 Starting in 2001, we added Audio and Video equipment to our lineup. As Home Theater progressed, the tendency was away from the commercial movie theater and towards personal entertainment systems at home. Our clients have included Broadway Producer Hal Prince, Sylvester Stallone, Madonna, Miami Heat Owner Micky Arison, and many other athletes and celebrities.
In the last decade we have seen explosive growth the areas of The Internet of Things, Personal Entertainment, Energy Management, Security Electronics, and Robotics. We have worked on projects in and outside of the US, while maintaining our quality of workmanship that sets us apart from other companies.
Our team has the knowledge and the interest to help our clients with any size project, anywhere in the World. So many amazing different technologies are available to be integrated together to make a project a success and Integrated Electronics, LLC can make that happen for you.
---
Find us.
PO Box 849172 Hollywood, FL 33084
---
Call us.
(888) 730-9610 and (954) 432-8800
---
Email us.
david.sigel@integratedelectronicsllc.com